Kootenay Swim Club
Swimmers today... Leaders for a lifetime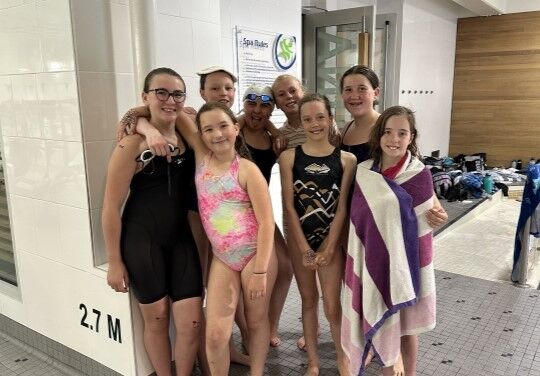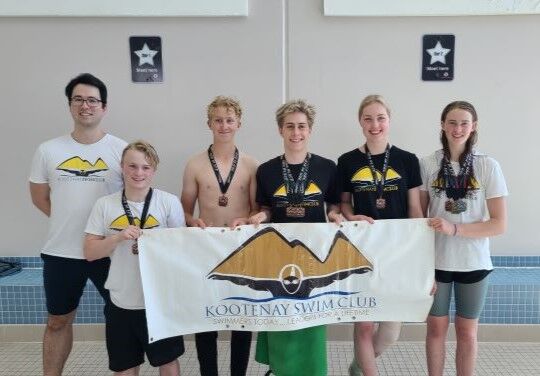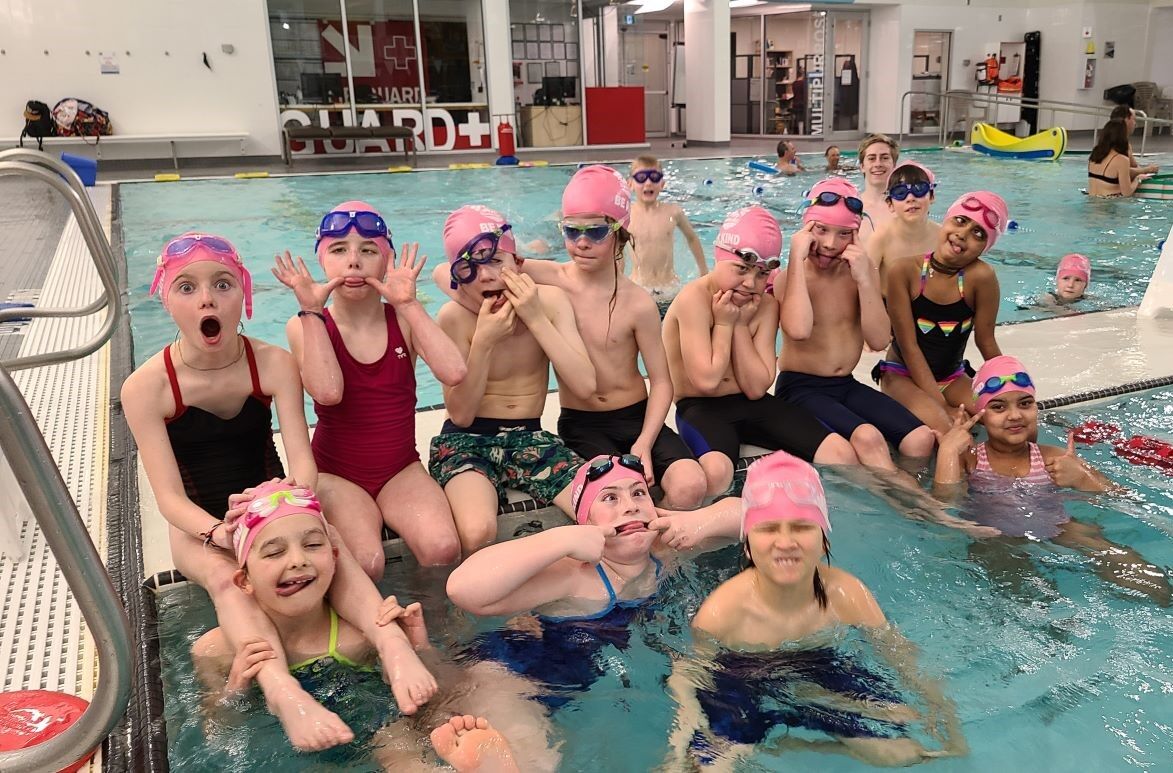 The Kootenay Swim Club is an athlete focused, parent supported swim club. We are committed to having swimmers of all ages and levels achieve their full athletic potential by providing a safe environment which offers quality swim training and a focus on long term athletic development. As a club we pride ourselves in not just developing great swimmers, but also developing individuals who can use the skills they learn in swimming throughout their life.
New to the Kootenay Swim Club? Read Here First!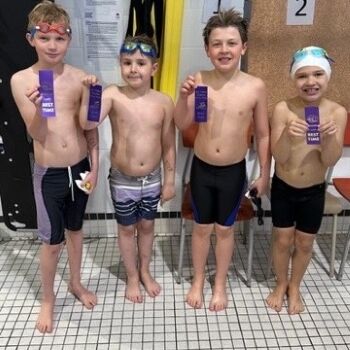 The first step to joining us is to contact our Head Coach who will discuss options and arrange a swim assessment if necessary. Swimmers with previous experience can be registered directly into a group based off the Head Coach's recommendation. Our group information can be found above.